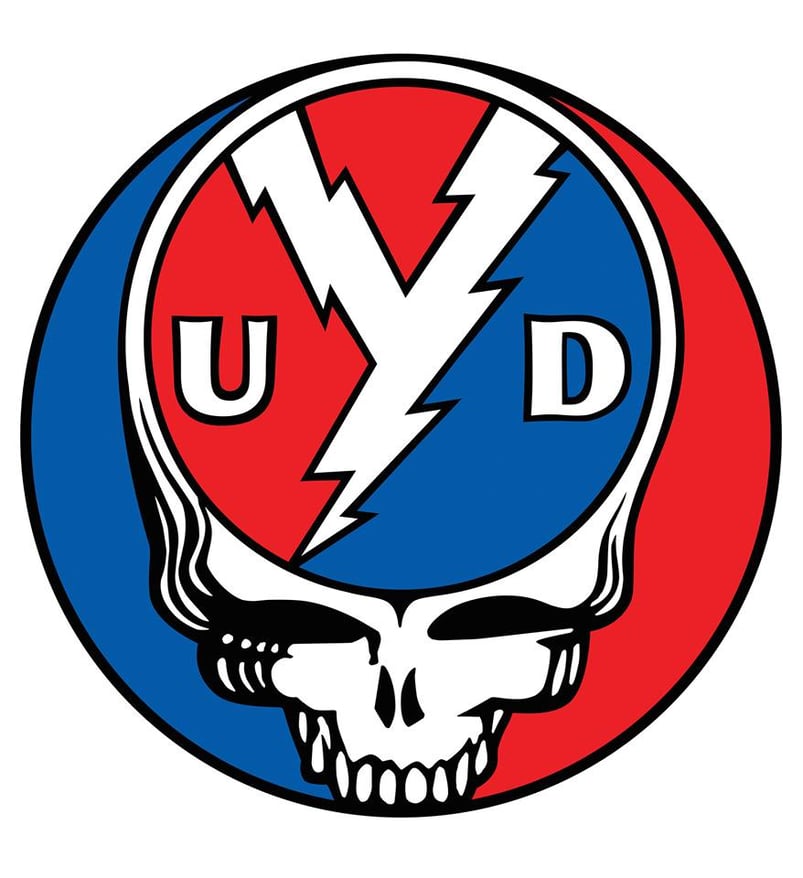 6 PACK 2"
DESIGN BY DAREN MAGEE
WE NORMALLY GUARANTEE XMAS DELIVERY IF ORDERED BY 3PM DECEMBER 10TH BUT WITH COVID N THAT USPS FOOL, IT'S MORE OF A HOPE THAN A GUARANTEE!!!!
OTHERWISE PLEASE ALLOW 3 WEEKS FOR DELIVERY!
We will not be in office, shipping or responding
12/10/2020 thru 01/04/2021
THE MERCH EMAIL IS CHECKED WEEKLY SO PLEASE BE PATIENT. WE ARE UNABLE TO ALTER THE DELIVERY ADDRESS SO PLEASE MAKE SURE YOUR ADDRESS IS CORRECT BEFORE PURCHASING!!
PLEASE NOTE IF YOU ARE PURCHASING PRE-ORDER ITEMS IN THE SAME ORDER, WE DO NOT GUARANTEE DELIVERY TIME. YOUR LABEL MAYBE BE PRINTED WELL IN ADVANCE OF SHIPMENT IN ORDER TO KEEP LABELS AND STOCK SEQUENTIAL.
THANKS!

If you have any questions, email us:
UHHYEAHMERCH@GMAIL.COM
Shipping
Tracking is only available on packages in the USA. The only way to offer fairly priced international shipping is to send it by standard mail. Please email us before placing your international order if you would like priority mail and a tracking number
Country
Shipped Alone
W/ Others
United States

$

2.00

$

0.00
Everywhere else

$

3.00

$

0.50