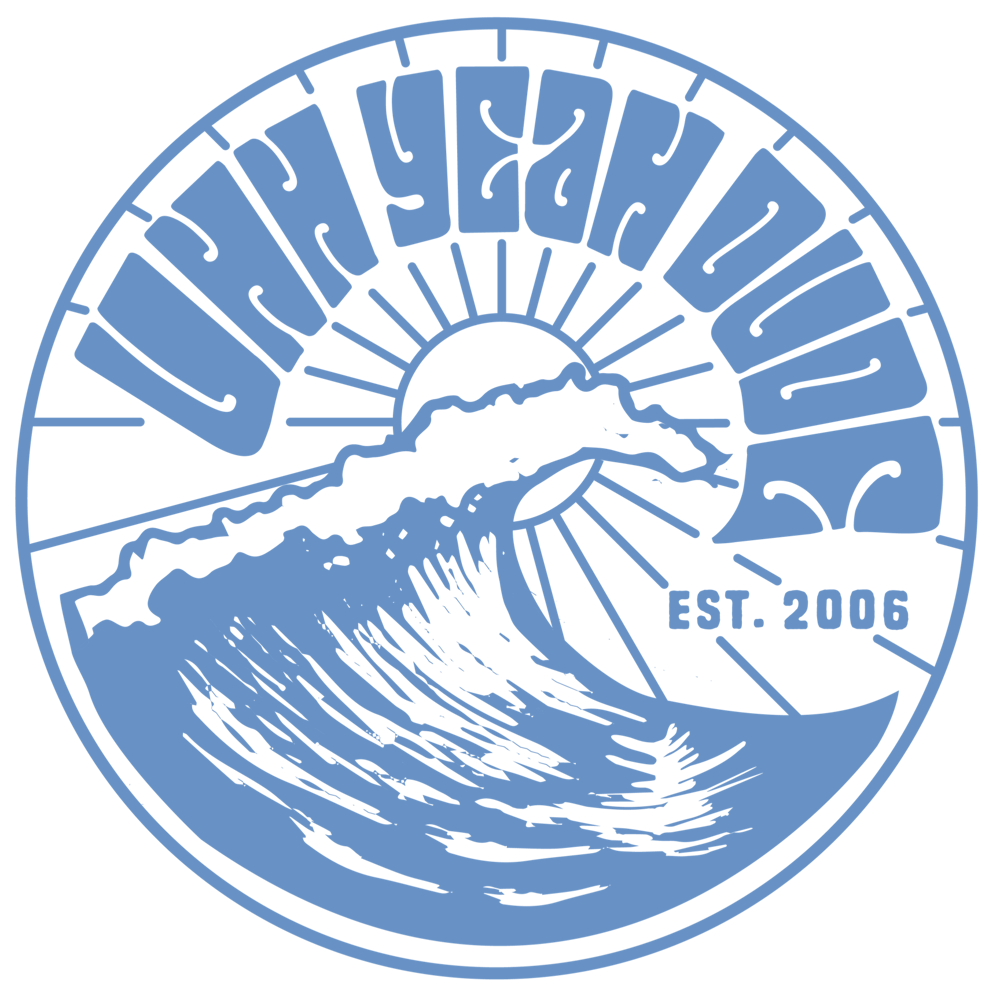 20 ITEMS PER SET, ASSORTED SIZES 1", 2", 2.5"
COMPACT SET INCLUDES A COMPACT W GIFT BAG AND ASSORTED MAGNETS, PINS AND STICKERS
BOTTLE OPENER SET INCLUDES THE OPENER AND ASSORTED MAGNETS, PINS AND STICKERS
WE GUARANTEE XMAS DELIVERY IF ORDERED BY 3PM DECEMBER 18TH
OTHERWISE PLEASE ALLOW 3 WEEKS FOR DELIVERY!
The merch email is checked weekly so please be patient.
We will not be in office, shipping or responding
12/18/2017 thru 01/03/2018
THE MERCH EMAIL IS CHECKED WEEKLY SO PLEASE BE PATIENT. WE ARE UNABLE TO ALTER THE DELIVERY ADDRESS SO PLEASE MAKE SURE YOUR ADDRESS IS CORRECT BEFORE PURCHASING!!
PLEASE NOTE IF YOU ARE PURCHASING PRE-ORDER ITEMS IN THE SAME ORDER, WE DO NOT GUARANTEE DELIVERY TIME.
THANKS!