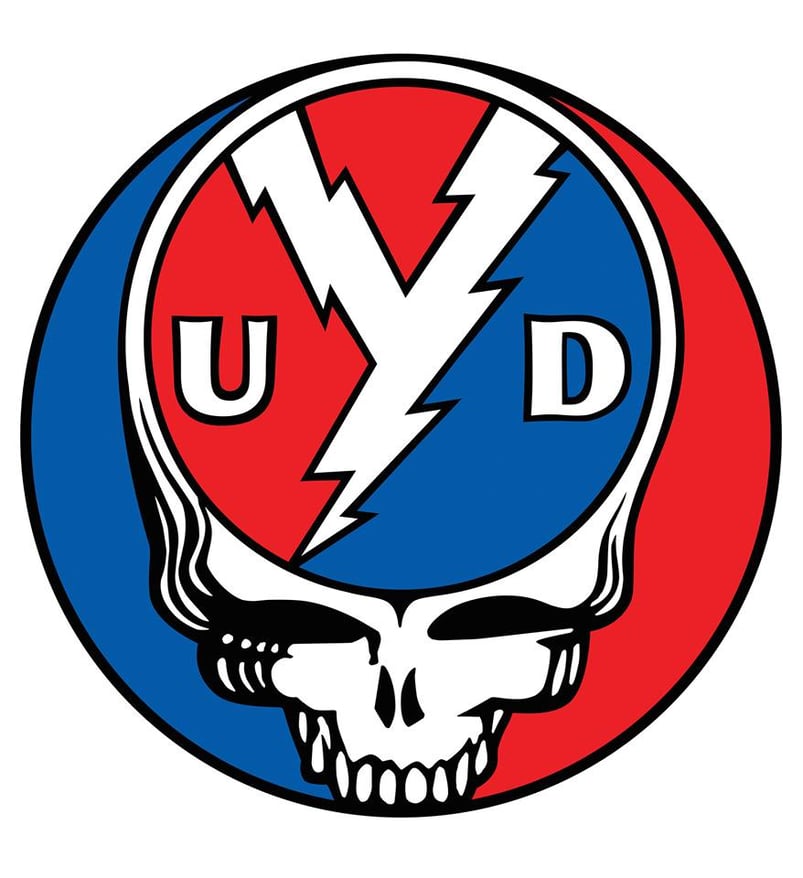 6 PACK 2"
DESIGN BY DAREN MAGEE
PLEASE ALLOW 3 WEEKS FOR DELIVERY!
THE MERCH EMAIL IS CHECKED WEEKLY SO PLEASE BE PATIENT. WE ARE UNABLE TO ALTER THE DELIVERY ADDRESS SO PLEASE MAKE SURE YOUR ADDRESS IS CORRECT BEFORE PURCHASING!!
PLEASE NOTE IF YOU ARE PURCHASING PRE-ORDER ITEMS IN THE SAME ORDER, WE DO NOT GUARANTEE DELIVERY TIME.
As of January 2020, USPS has raised their shipping costs. We continue to provide the lowest shipping cost available. Thank you for your understanding.
If you have any questions, email us:
UHHYEAHMERCH@GMAIL.COM
The merch email is checked weekly so please be patient :)
THANKS!