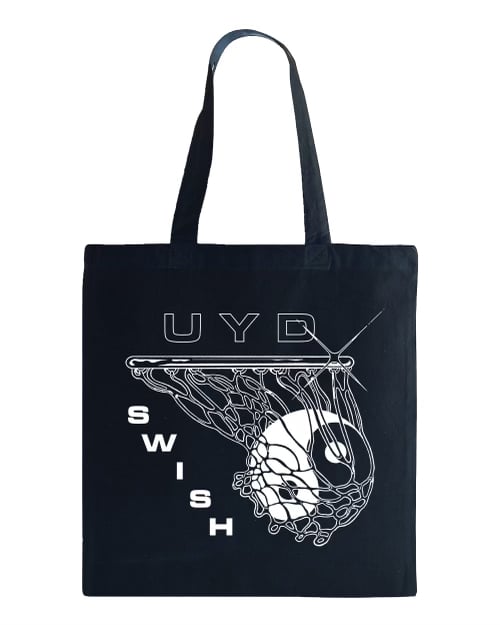 -BLACK TOTE
-😇 DESIGN BY @SHALACKPOKEY
- PLEASE ALLOW 3 WEEKS FOR DELIVERY FROM PRODUCTION!
- IF YOU ARE PURCHASING PRE-ORDER ITEMS IN THE SAME ORDER, WE DO NOT GUARANTEE DELIVERY TIME.
If you have any questions, email us:
[email protected]
💖The merch email is checked weekly so please be patient 💖shipping orders or responding to emails.